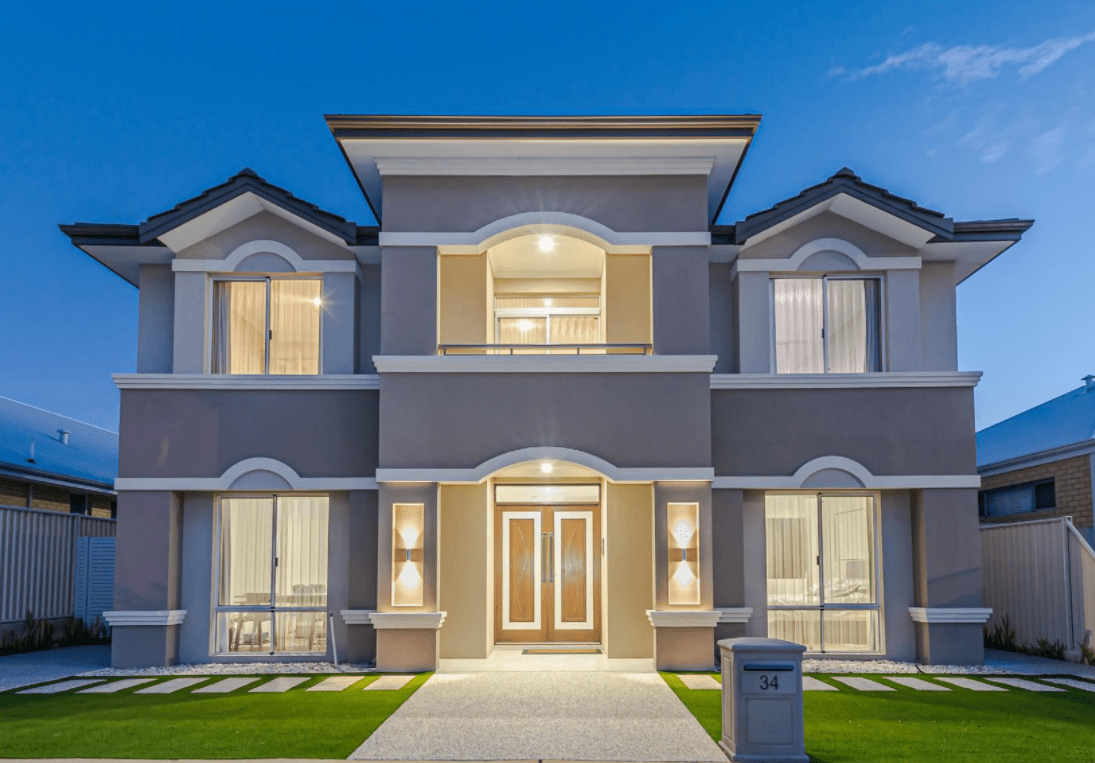 Entry Doors
Your front door is responsible for so much more than acting as an entranceway to your home, it is the star feature of your home! A stunning entry door can transform your home exterior, increasing your curb appeal and make a solid first impression for guests. Because it is the first and last part of your home that guests will see, take the time to thoroughly research what doors are available as you are truly spoilt for choice.
Your front door is considered the heart of your home. It has a huge job of protecting you and your family but should be welcoming too. Whatever your space or budget, there are many styles that can make a big difference to your humble home.
What glass options are there?
Glass panel doors come in a range of finishes-clear, obscured, tinted, as well as leadlight, patterned or textured glass. You can also choose from impact-resistant or energy-efficient glass.
Which material is best?
The majority of entrance doors sold in Australia are either made from various species of timber or are glass panelled. Fibreglass doors are an option if you have weatherproofing issues and are strong too.
Perth Entrance Door Range
We have carefully selected a range of door suppliers on the fantastic quality of their products. Hume, Corinthian and Cedar West offer a comprehensive range of entry doors covering Contemporary, Beach, French, Hamptons and Heritage styles. They also offer a broad range of glazing options which include clear, tinted, decorative and leadlight designs. Simply browse their catalogues here and trawl our portfolio for design ideas.
Supply & Install or Install Only- It's your choice!
At Doors Apart we are committed to offering you the best front doors for your home based on your requirements. We can supply and install or simply install only. The choice is yours! Give us a call and our craftsmen can expertly measure and ensure your new front door is installed according to the highest standards.