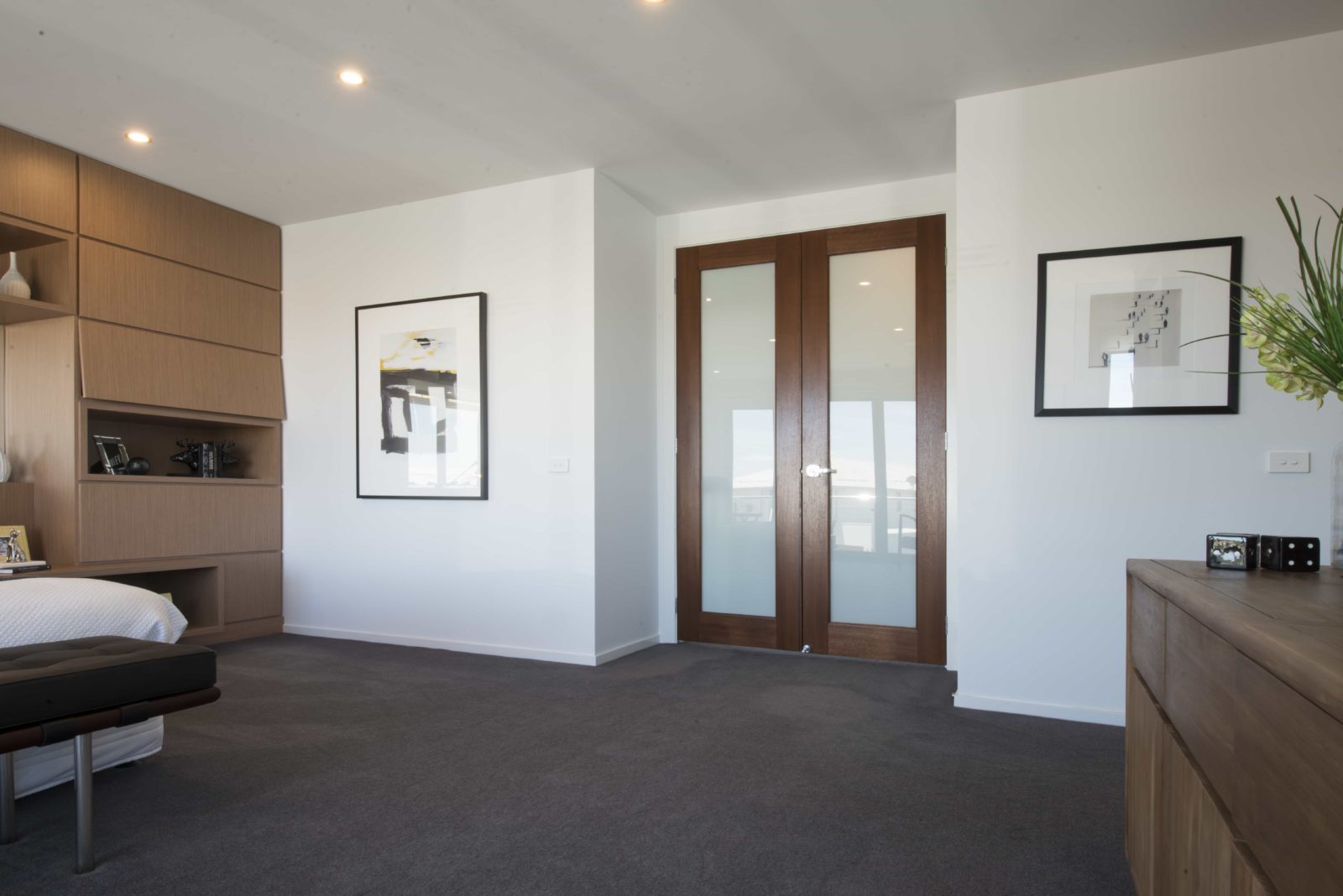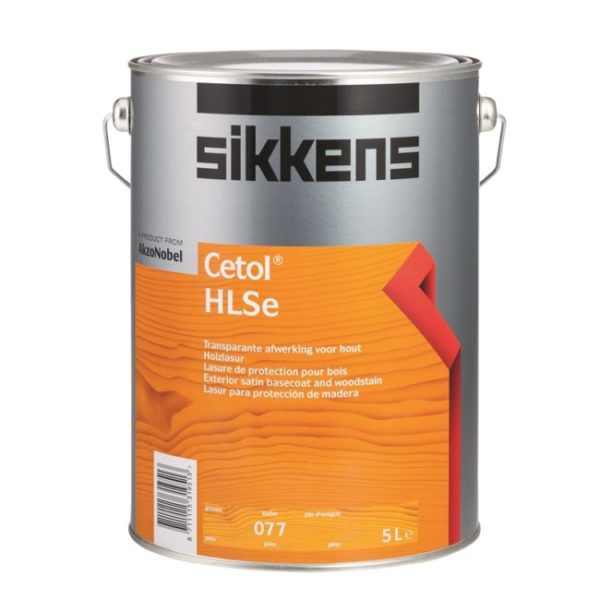 New front door? Sikkens is your go to product for staining! If you have recently installed a new front timber...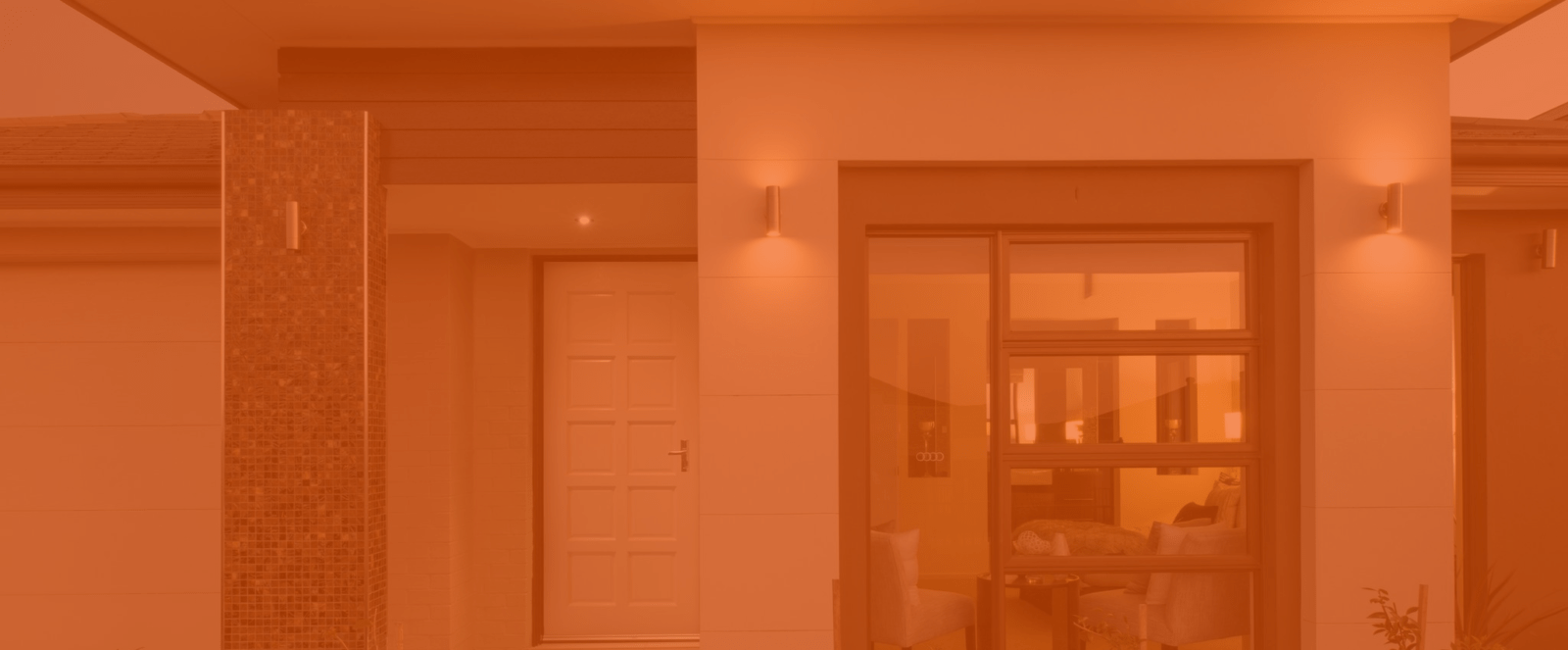 WHAT OUR CUSTOMERS THINK
Based on 12 reviews
Travis Alexander
02:26 16 Jul 21
Great local WA owned family business. Justin was friendly, polite and explained everything clearly. On completion he

...

explained how to use the new lock and left our home clean. The whole process from start to finish was a breeze. We highly recommend Doors Apart. Thank you again.

read more
A Google User
09:09 28 Jun 21
We couldn't be happier with our new front doors. Justin was very professional, honest and extremely helpful. Our

...

compliments to you on a great job. Thank you so much!

read more
Ali Fountanis
03:14 16 Jun 21
Highly recommend! Justin was great to deal with from beginning to end. Our house is old so all measurements were messy

...

and installation not easy. We appreciated Justin's attention to detail and commitment to deliver a quality installation. Very satisfied with product and service. Thank you.

read more
Belinda Todd
08:58 15 Jun 21
Competitive pricing, provided genuine advice and we are very happy with the finished product. Thanks Justin!
kathy Clancy-Lowe
02:20 29 May 21
Fantastic service. I highly recommend Justin at Doors Apart to anyone looking for new doors or any carpenter services.

...

Thank you, Justin. I am very happy with the new door and your excellent service.

read more
Simon Gordon
00:46 04 May 21
Doors Apart just completed installing 13 doors at our house (photo are before the doors are painted), and they fit and

...

look great. Justin was very helpful with our requests, including to build a custom door for the pantry. Justin was very friendly, courteous, on time and knowledgeable. The quoting, and invoicing was very easy. Would highly recommend.

read more
Annette Borgmann
00:48 13 Apr 21
I highly recommend Doors Apart. Justin was very professional from start to finish and a pleasure to work with. My new

...

doors look fantastic.

read more
Lesley Bromham
08:14 20 Mar 21
Justin replaced two doors for us, on our rental property, altering one to fit. He was friendly and professional and

...

completed the job to suit our schedules, as we were travelling up from the southwest.We would happily recommend Justin from Doors Apart.

read more
Craig Bel
02:38 19 Mar 21
What a pleasure it was to meet this lovely young Welsh fella. Our ill-fitting doors were replaced with ease and

...

precision. Top notch service and install. Thank you Justin.

read more
Maria Morgan
07:48 05 Mar 21
Thank you Justin for installing our new doors. You gave us lots of options, provided clear communication and your

...

workmanship is great. We loved that you were not a slick/pushy sales person and you left our home as you found it. Thank you.

read more
Next Reviews