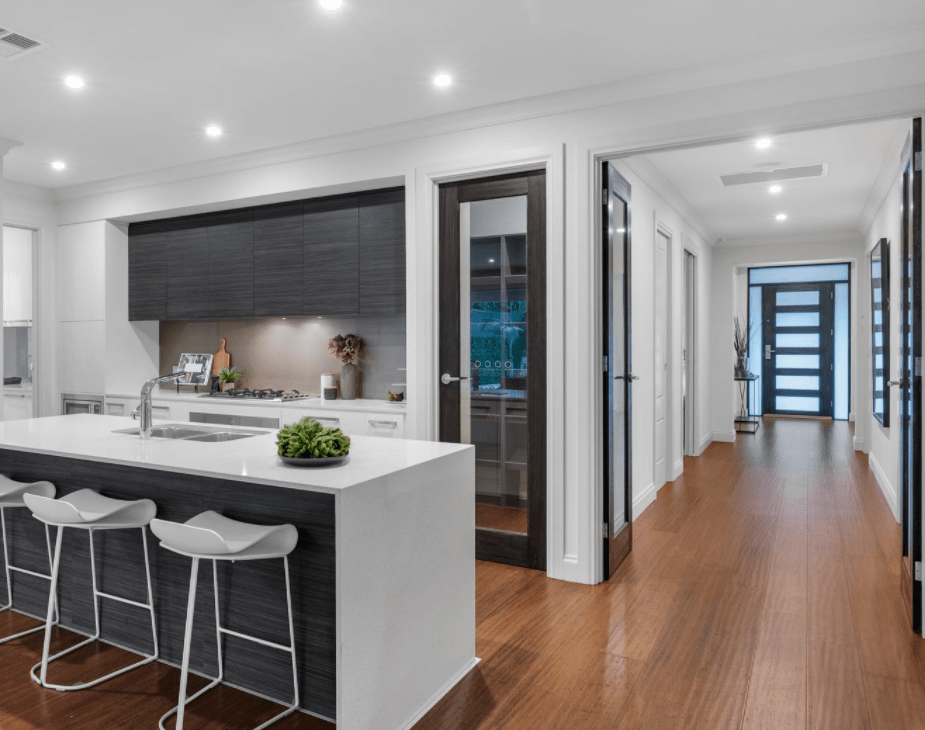 Linear-HLR240_Hero_WEB
Internal Doors
Fitting ONLY from $185
FITTING SERVICE ONLY
Have you purchased a door and need it installed? Our services include both internal and external doors, door frames, door stops, architrave, gyprock, handles and locks. With over 25 years experience, choose the specialists at Doors Apart for quality craftmanship and personalised advice.
We offer a complete end-to-end service and outfit both new or existing homes and businesses. Our streamlined process ensures that you receive exceptional consultation and installation services in a time efficient, stress-free fashion.
WHY DO YOU NEED A PROFESSIONAL INSTALLER?
To ensure all components and hardware are installed correctly and will continue to work for many years hassle free.
That the door is fitted aesthetically. Many doors we replace have been originally fitted upside down!
Your doors are fitted by a professional carpenter who has over 25 years experience. An ill-fitted door will be troublesome quickly and we guarantee our installation work.
If you want doors fitted and you live in Perth, contact us for a quote on our installation service.