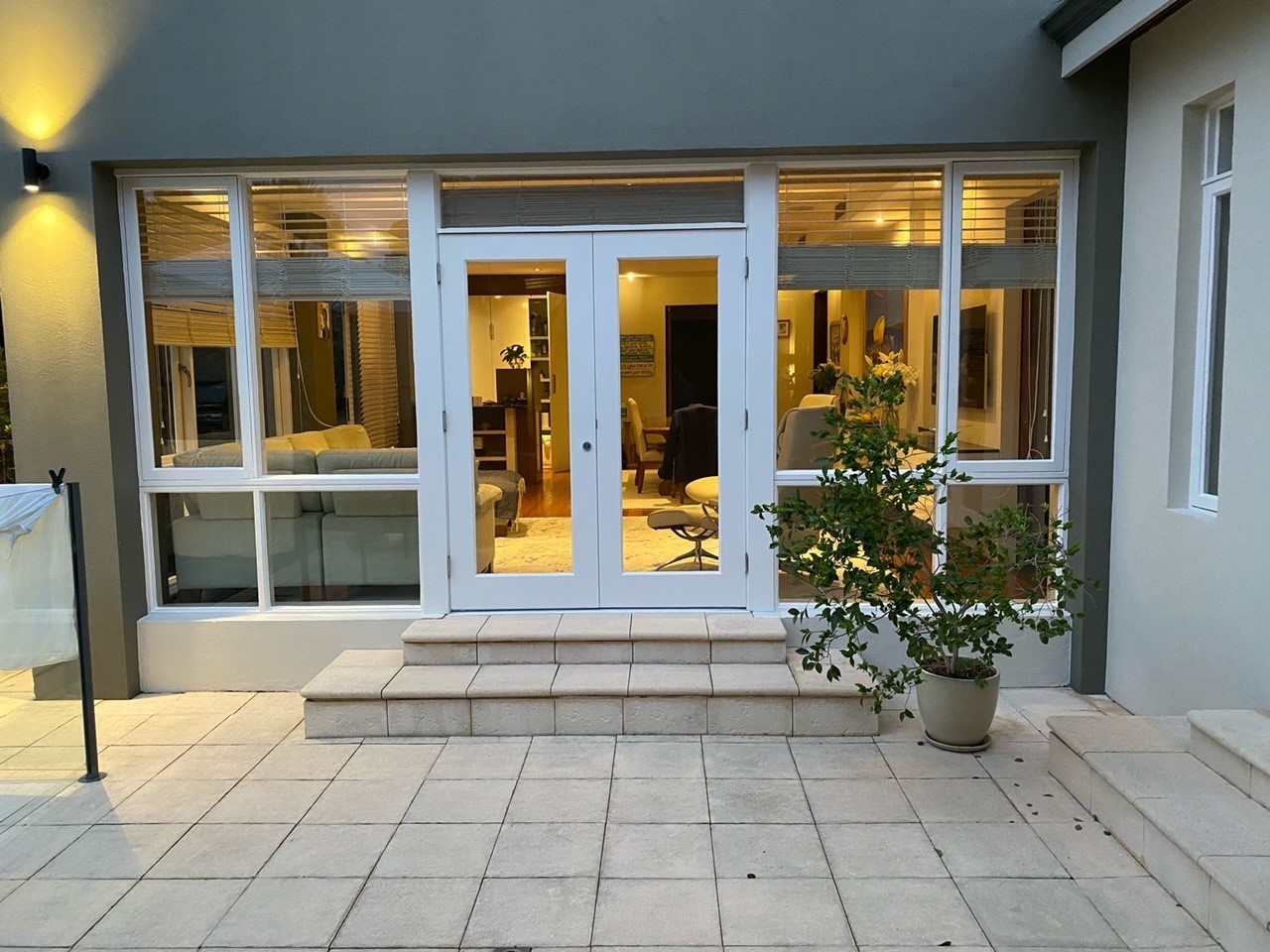 fretwell photo evening
French Doors
Fitted from $ 1950
Interior & Exterior French Doors
Doors Apart have a range of stylish and elegant glass French doors that add a touch of class and a sense of romance to a home. Timber French doors are a popular and practical solution where a door is required without compromising the view. When installed externally they can open up a room allowing in natural light and help draw attention to a beautiful landscape or awe-inspiring pool. When interior French doors are installed, the doors can help link rooms whilst still being closed off from each other. Modern French doors are a charming addition to any home, because they add style, open space and flexibility.
Illuminate Your Home
Glass French doors let in an incredible amount of natural light and make a room feel larger due to the amount of windows or "lites" they have. Some doors feature multiple lites, whilst others feature one main pane of glass in the frame. The glass to timber ratio is determined by your needs and the finish you hope to achieve. You can choose from glass that is clear, frosted or translucent and a frame in traditional timber or aluminum. Thanks to their classic design, they can be used to complement a range of architectural styles and for this reason they are often considered an excellent way to add instant value to your home.
Benefits?
Glass French doors are extremely versatile. Nearly any room can benefit from the many types and styles available. They have a long history due to their beauty, light transmission and convenience and are often referred to as "pieces of art". Here is some great reasons why you should upgrade your home;
French doors allow for natural light and warmth to flow through a home. This creates an entirely different feel and instantly transforms it to open plan.
These doors are beautiful. Not only are they stylish but they are elegant too adding significant value to your home.
Exterior French doors are an extension of your home into nature. Simply watch the world unfold without barriers.
Are you wanting to entertain in style and allow some fresh air to flow inside your house? Whether you are throwing a party or simply pottering around outside, French doors allow easy access, air and warmth to filter throughout your home.
Highest Quality Materials
To ensure your complete satisfaction, we only deal with reputable manufacturers producing reliable, durable doors installed by skilled craftsmen. If you are looking to install French doors in Perth, give us a call. You won't be disappointed!