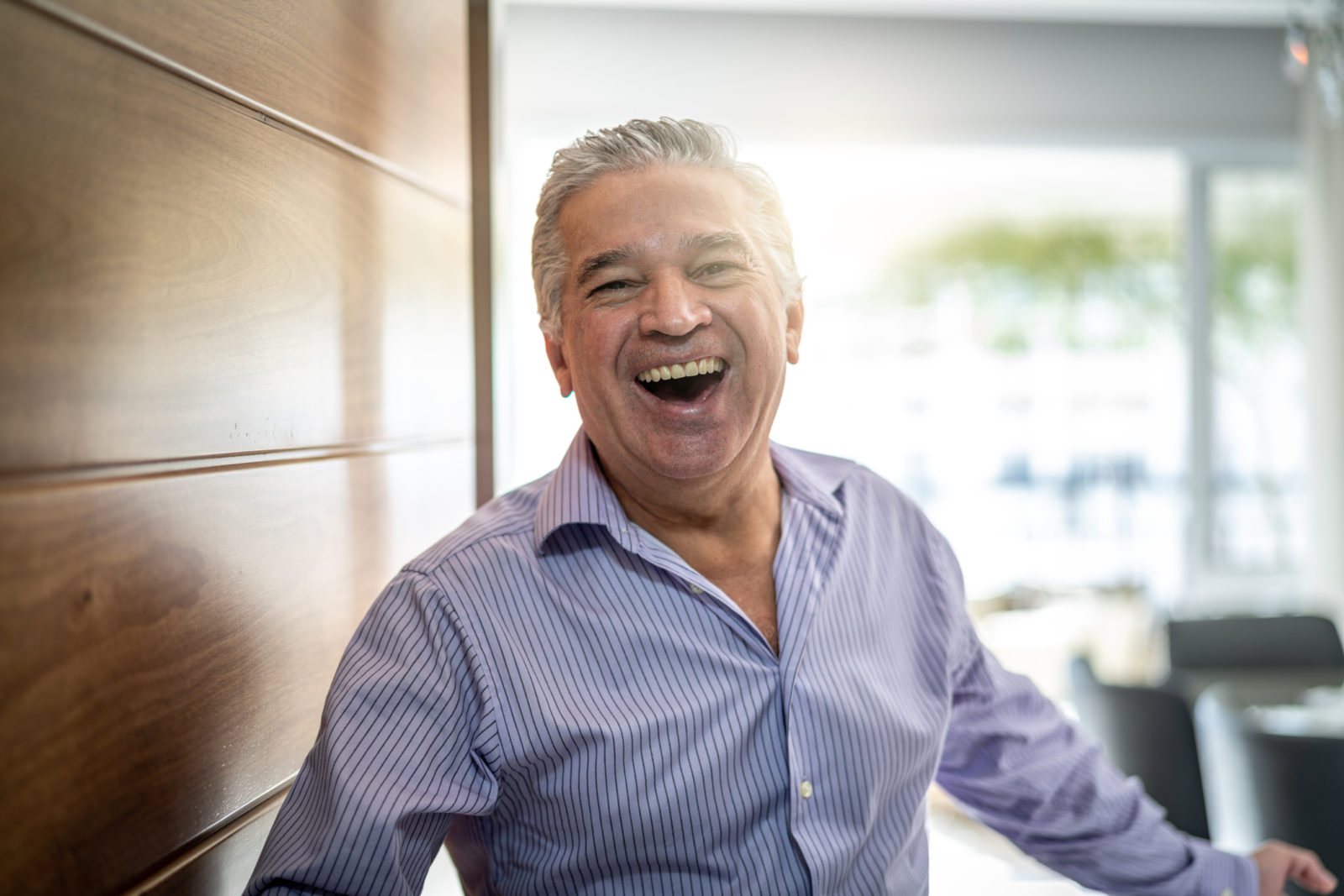 doors-apart-homepage-banner
Arrive. Explore. Measure. Quote. Order. Install.
Not Sure Where To Start?
We get it. You are busy and sometimes the last thing you want to do is drive to a big warehouse, choose from a plethora of doors and get advice from someone that isn't a carpenter! So let us think for you. We'll come to you, help you find the ideal door, measure up and deliver a door you can be proud of.
Call us for an obligation free chat about how to move forward on your door project, or complete the form below and we will get right back to you. We offer accurate and professional advice and competitive pricing.