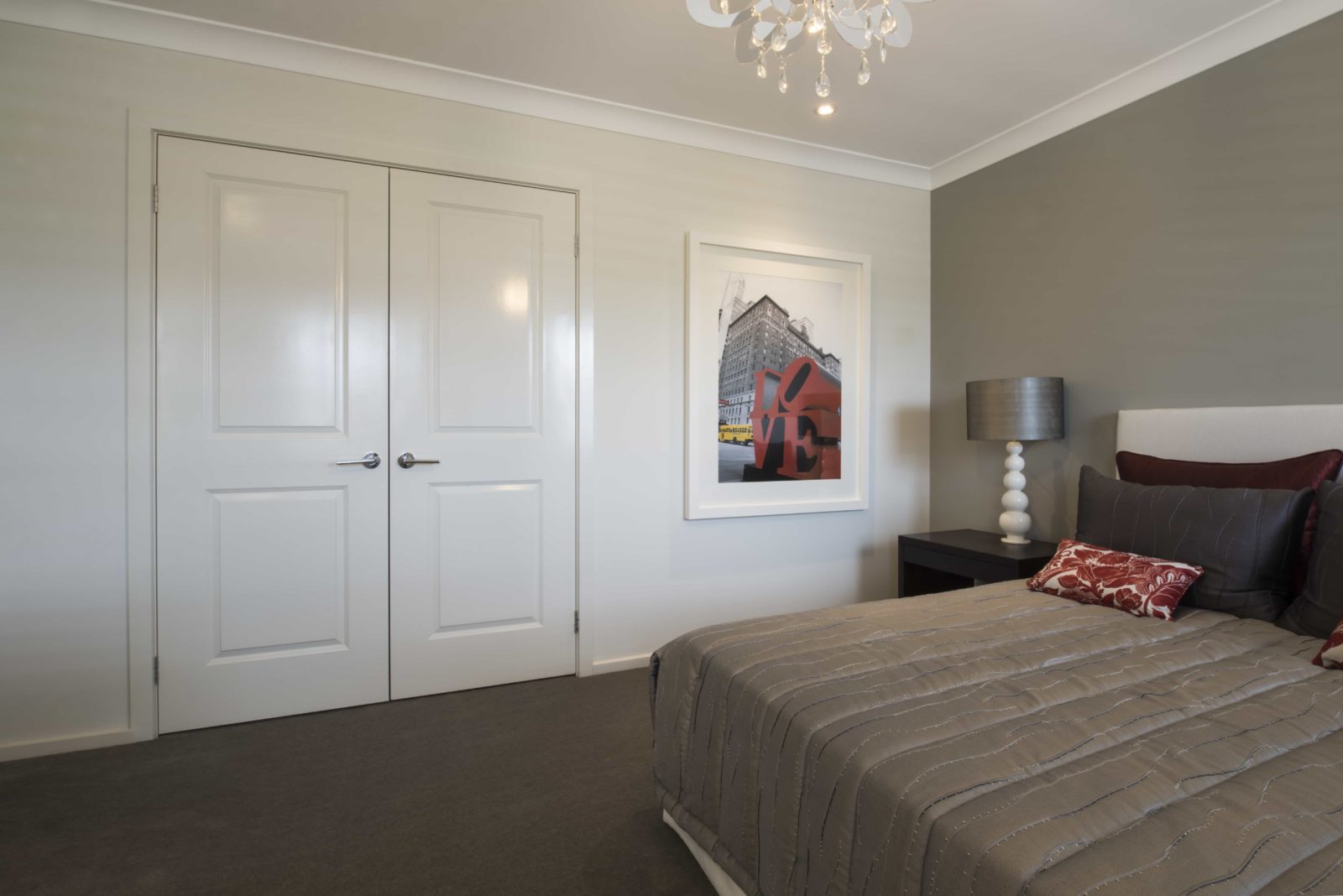 iYWUZAow
Arrive. Consider. Measure. Quote. Order. Install.
Doors Apart Portfolio & Inspiration
J Yannakis
10. March, 2022.
Justin is super professional with a can do attitude, and nothing is a problem to do. He has done my two front doors plus several internal doors and we are super happy with his work an absolute honest and genuine person.Will definitely be keeping his number for future work
Brad Daniel
16. February, 2022.
Justin came and sorted our internal doors for us and couldn't be happier with the result and other information provided about future works were are looking at completing. We have out of square timber door frames which makes it very challenging fitting doors, it wasn't a problem for Justin and was happy to help. Great guy and great workmanship, would recommend
Dylan Holtzhausen
13. January, 2022.
Unfortunately, Justin didn't have the door frame and size I needed for a custom commercial fitout. Still, he was very knowledgeable, approachable and was kind enough to point me in the right direction. Excellent customer service even though we didn't end up doing any business together, I would highly reccomend these guys. I will be sure to use Justin and DoorsApart for my next project.
adam mattys
20. December, 2021.
Nothing was too much trouble for Justin. He gave great advice and service was top notch. I've got more doors to do and I'll definately be calling him back.
Dean M
24. November, 2021.
After calling some local door suppliers, who either didn't answer their phone, didn't call back, after a message was left or didn't want to look at our job on a weekend, I called Justin at Doors Apart, he was happy to look at our job when it suited us, on a weekend, gave us helpful information with our door replacement. Justin was also able to help us with a decorative glazing replacement, that we thought we would have to have a third party look at. Once we chose our doors and placed our order with Justin, he gave us updates on when our doors would be ready, and when they were ready, a day and time that suited us, again on a weekend, to have them installed. Justin at Doors Apart, is polite, helpful, knowledgeable and does what he says he's going to do. We would highly recommend him. Thanks Justin
Kahli Pluschke
12. November, 2021.
Great service, highly recommend.
Cheryl Schulenberg
9. November, 2021.
Justin was a joy to work with. We weren't sure what we wanted as a solution to an internal door issue and he gave us several options. The end result was a perfectly installed door that fits better than any door in the house! He replied quickly to my initial request and was very prompt on the day. He took his time and obviously took pride in a job well done. And he was tidy! Definitely recommend.
I can highly recommend Doors Apart. Justin did a fantastic job fitting our door. Will definitely use again for any of our door needs.
Karen Chapman
27. September, 2021.
Excellent communication, arrived on time and did a fantastic job. Thank you