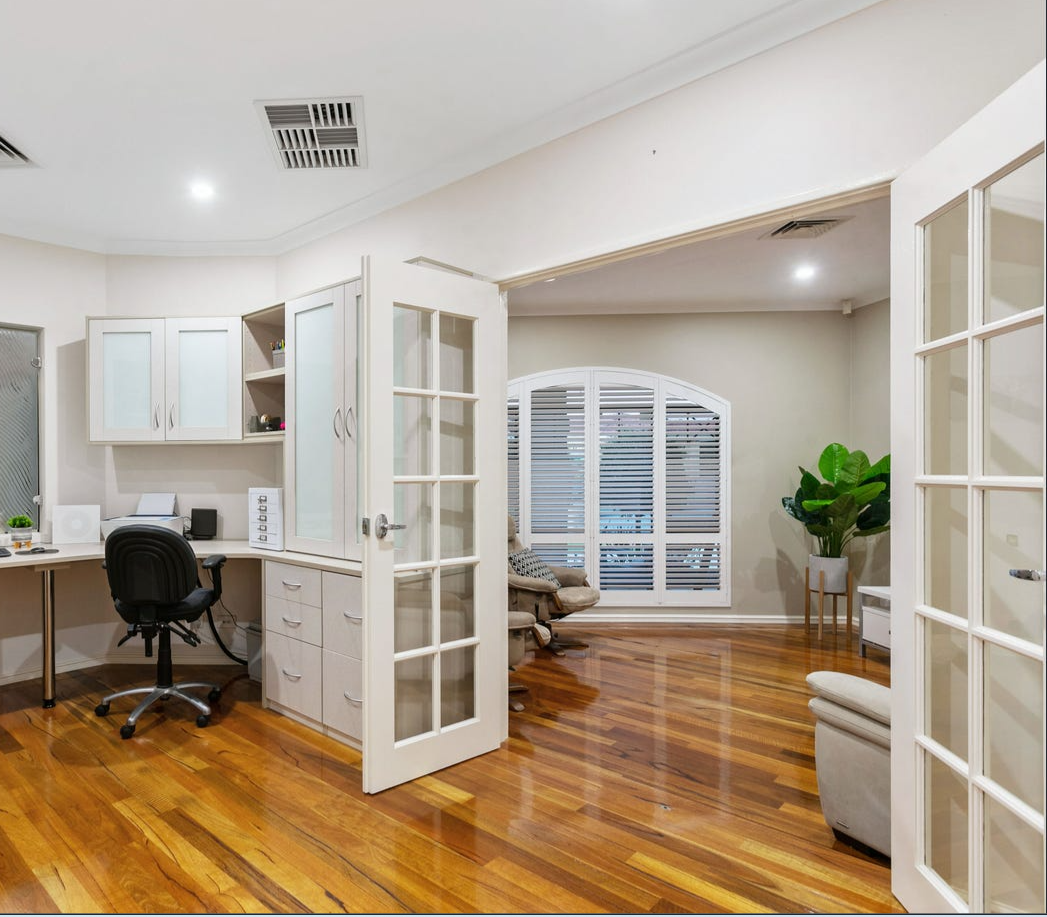 French Doors Wattleup
Wattleup French Doors Supply and Installation
We stock a large range of French doors and can come to you in Wattleup
French doors have long been admired for their practical simplicity and delicate design. With French doors, you can enjoy the smooth flow of light that can be added to any living space. We stock a large range of French doors and can come to you in Wattleup for installation, and if we don't have it in stock we will source for you.
Whether you want to enhance your traditional design scheme, or complement a more contemporary interior, the tasteful simplicity of French doors will fit into almost any style house and room.
If the idea of glass doors throughout your home makes you nervous, especially with small children or in high traffic areas, let us put your mind at ease. Modern glass doors are heat treated and 500% stronger than regular glass and will only break under extreme force.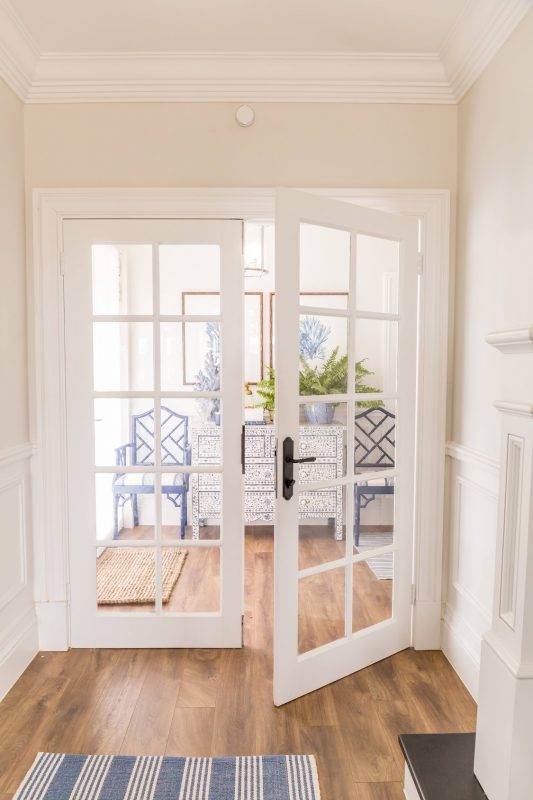 ---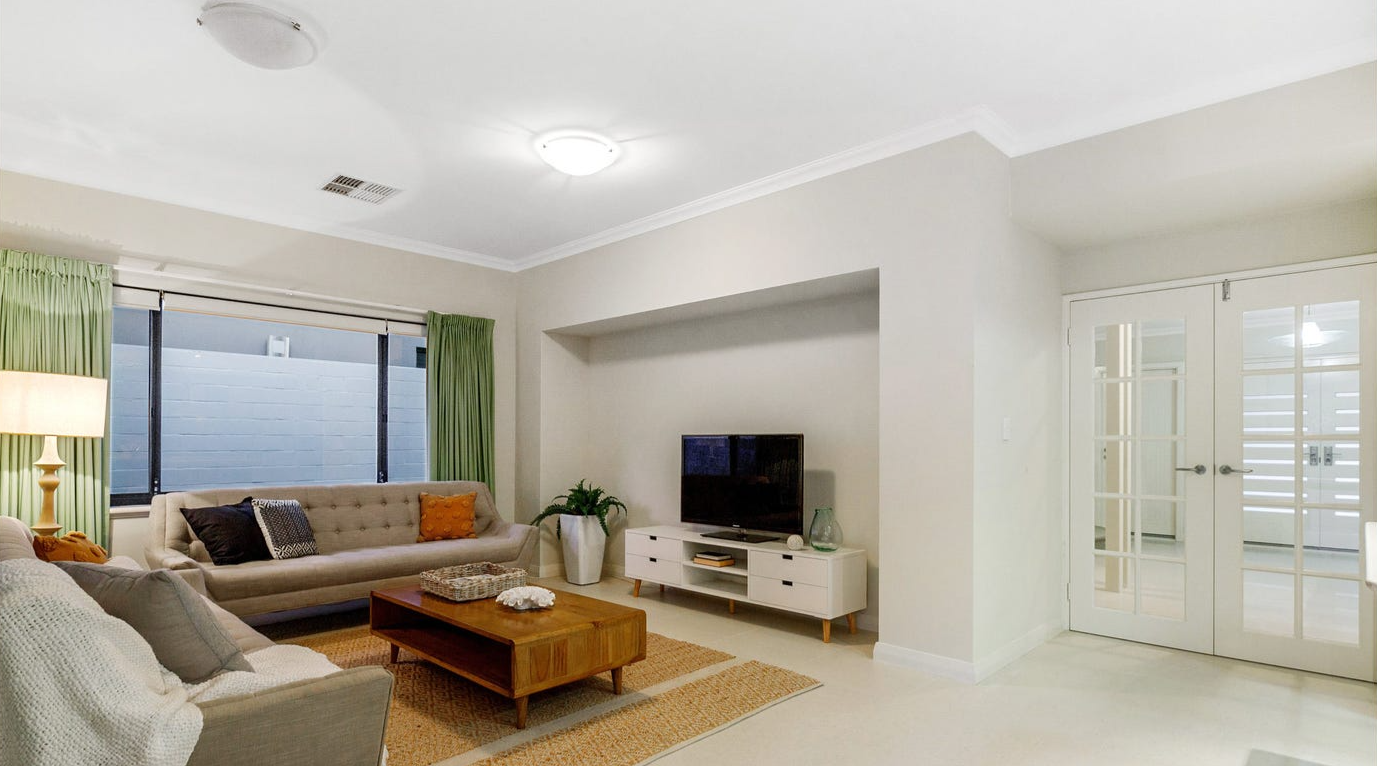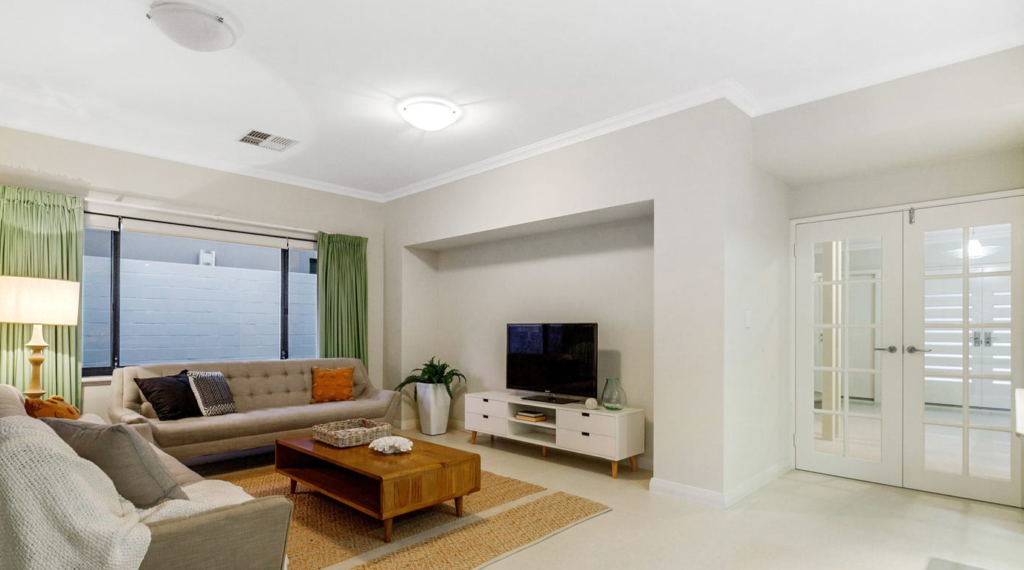 Light, Light Light!
French doors are a simple yet elegant way of dividing up your living areas without blocking out the light. The single light design of most French doors offers options to add light into rooms but still have them sectioned off from the house. Ideal for home offices or separated living rooms, adding insulation to your home without sacrificing light.
Light is often the main reason people choose French doors over any other type of door for interior and exterior, just think of all that light from outside you are missing with a solid door.
---
What are the benefits of French doors?
In addition to adding light into a space French doors bring these other advantages as well:
Providing a visual bridge between indoors and out, or between adjoining rooms.
Expanding your warm-weather living space by opening out to a patio, balcony, or garden.
Expanding the sense of space in a room.
Bringing natural light into an interior room or hall that doesn't have windows.
Filling wide openings–and creating a flow–between rooms and enabling adjoining rooms to be closed off from each other as needed, such as for noise or heating reasons.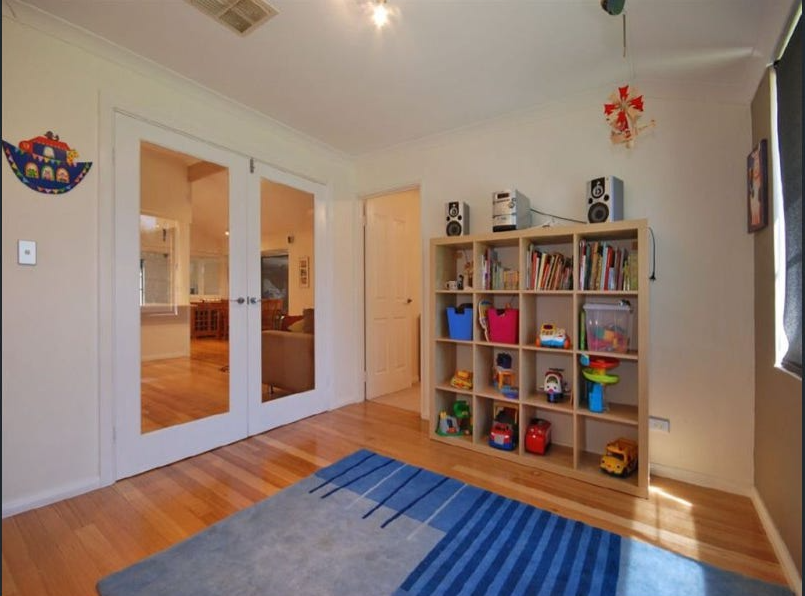 ---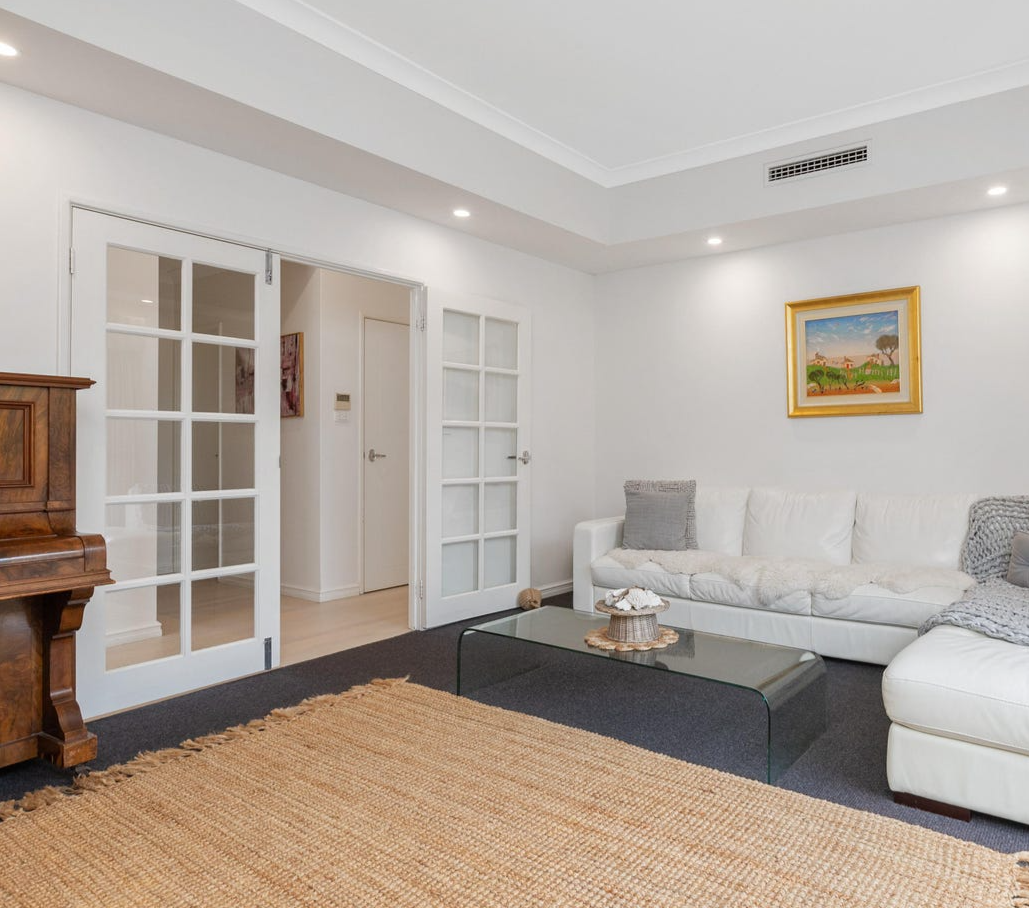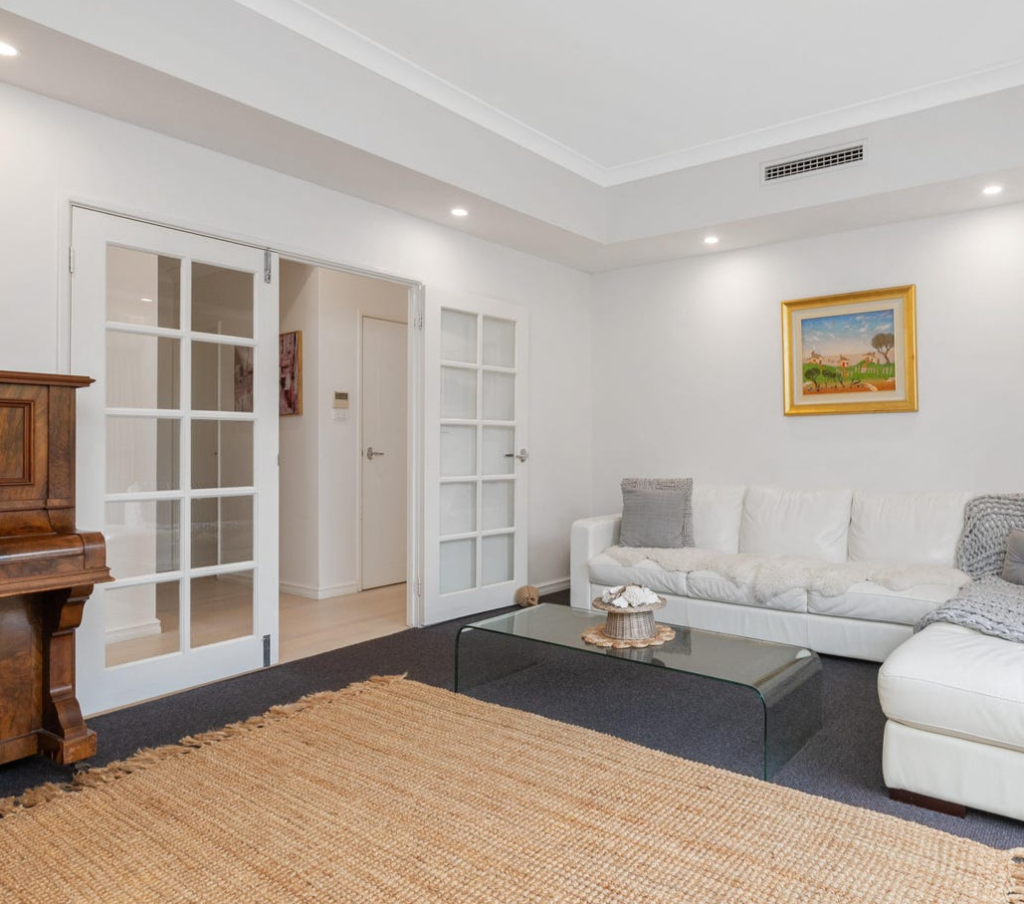 Types of French doors
There are many different styles of French doors ranging from single pane (called 1 light) to 10-light styles (2 panes by 5 panes) set in frames made of wood, steel, aluminium, and even fibreglass. Clear glass is most common, but in settings where some privacy is desired, opaque glass may be used.
French doors also come with a few different installation types from traditionally hinged, louvered (folding), and pivot. If you are struggling to pick the best combination for you contact us today we are happy to discuss your options and help you pick the best fit for you.
---
Where can I use French doors?
Interior: French doors can be used as dividers between rooms such as offices and living rooms that need less privacy. However it is always up to you and what you want, we have seen in upcoming designs that French doors are being used more in master bedrooms to separate ensuites from bedrooms or even as shower doors!
Exteriors: French doors are most commonly used as opening onto gardens, patios and balconies. Because of security concerns-visibility and easy break-ins they have not been common for front doors. However, with better and stronger glass becoming available they are becoming more popular.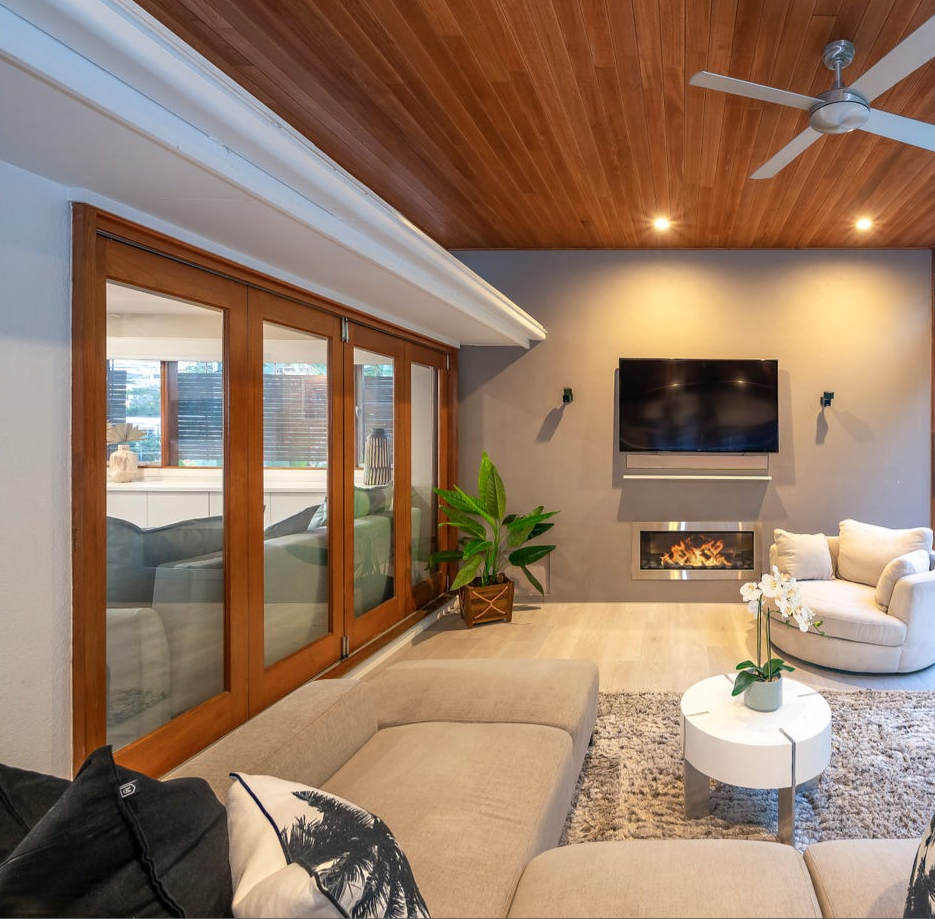 We don't just supply French doors but we also do:
Local Wattleup businesses that we support:
J Yannakis
10. March, 2022.
Justin is super professional with a can do attitude, and nothing is a problem to do. He has done my two front doors plus several internal doors and we are super happy with his work an absolute honest and genuine person.Will definitely be keeping his number for future work
Brad Daniel
16. February, 2022.
Justin came and sorted our internal doors for us and couldn't be happier with the result and other information provided about future works were are looking at completing. We have out of square timber door frames which makes it very challenging fitting doors, it wasn't a problem for Justin and was happy to help. Great guy and great workmanship, would recommend
Dylan Holtzhausen
13. January, 2022.
Unfortunately, Justin didn't have the door frame and size I needed for a custom commercial fitout. Still, he was very knowledgeable, approachable and was kind enough to point me in the right direction. Excellent customer service even though we didn't end up doing any business together, I would highly reccomend these guys. I will be sure to use Justin and DoorsApart for my next project.
adam mattys
20. December, 2021.
Nothing was too much trouble for Justin. He gave great advice and service was top notch. I've got more doors to do and I'll definately be calling him back.
Dean M
24. November, 2021.
After calling some local door suppliers, who either didn't answer their phone, didn't call back, after a message was left or didn't want to look at our job on a weekend, I called Justin at Doors Apart, he was happy to look at our job when it suited us, on a weekend, gave us helpful information with our door replacement. Justin was also able to help us with a decorative glazing replacement, that we thought we would have to have a third party look at. Once we chose our doors and placed our order with Justin, he gave us updates on when our doors would be ready, and when they were ready, a day and time that suited us, again on a weekend, to have them installed. Justin at Doors Apart, is polite, helpful, knowledgeable and does what he says he's going to do. We would highly recommend him. Thanks Justin
Kahli Pluschke
12. November, 2021.
Great service, highly recommend.
Cheryl Schulenberg
9. November, 2021.
Justin was a joy to work with. We weren't sure what we wanted as a solution to an internal door issue and he gave us several options. The end result was a perfectly installed door that fits better than any door in the house! He replied quickly to my initial request and was very prompt on the day. He took his time and obviously took pride in a job well done. And he was tidy! Definitely recommend.
I can highly recommend Doors Apart. Justin did a fantastic job fitting our door. Will definitely use again for any of our door needs.
Karen Chapman
27. September, 2021.
Excellent communication, arrived on time and did a fantastic job. Thank you
Ready to start looking for your perfect French Door?
Get A Quote Today
Or just discuss your plans with our team to see how we can help!