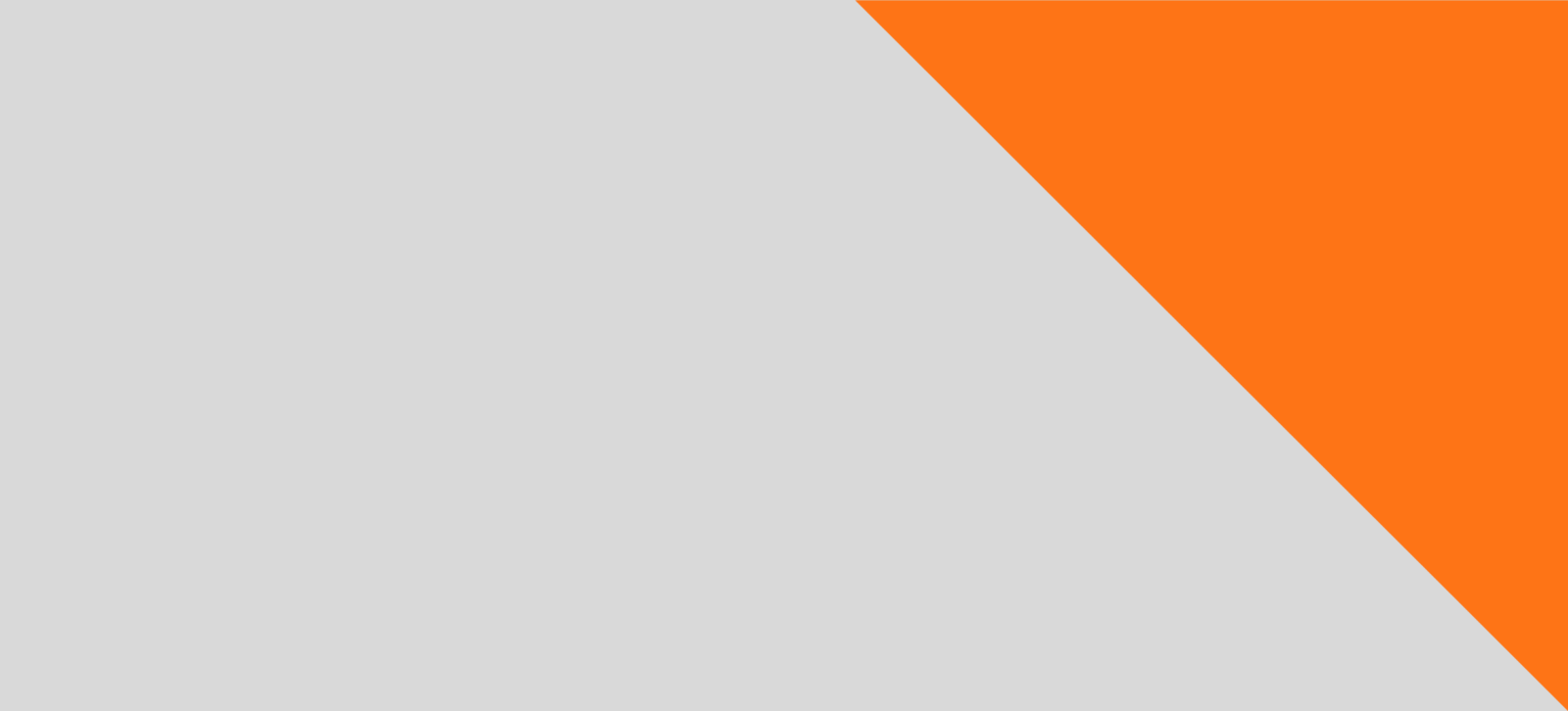 Slide
Don't wait around adding new doors to your home can make a massive difference to how your house looks and feels. – We also fix doors all acrosss Perth Suburbs.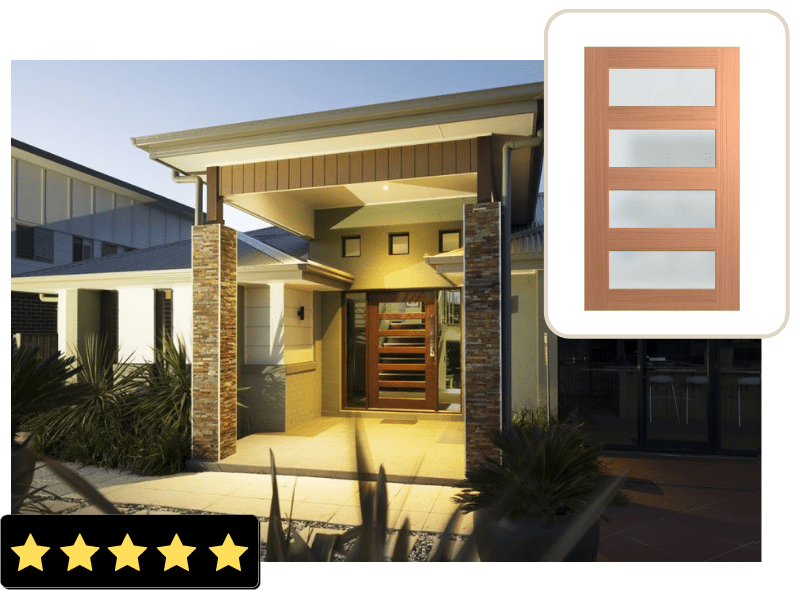 Professional Office Door Installation Service for Myaree Homeowners
Doors Apart specialise in Office Door Installation in Myaree. We supply, deliver and install high-quality Office Door Installation in Myaree and the perth metropolitan area. You can depend on Doors Apart and our Myaree door installers for quality workmanship, reliability and efficient service.
Our products include a wide variety of timber doors manufactured by the leading door makers in Australia covering all doors including hinged doors, pivot doors, sliding doors, barn doors, fire doors, french doors, bi-fold doors, and stacking doors.
In addition, we offer a wide range of quality door furniture and accessories to cater to every customer's unique preference interior decor and budget.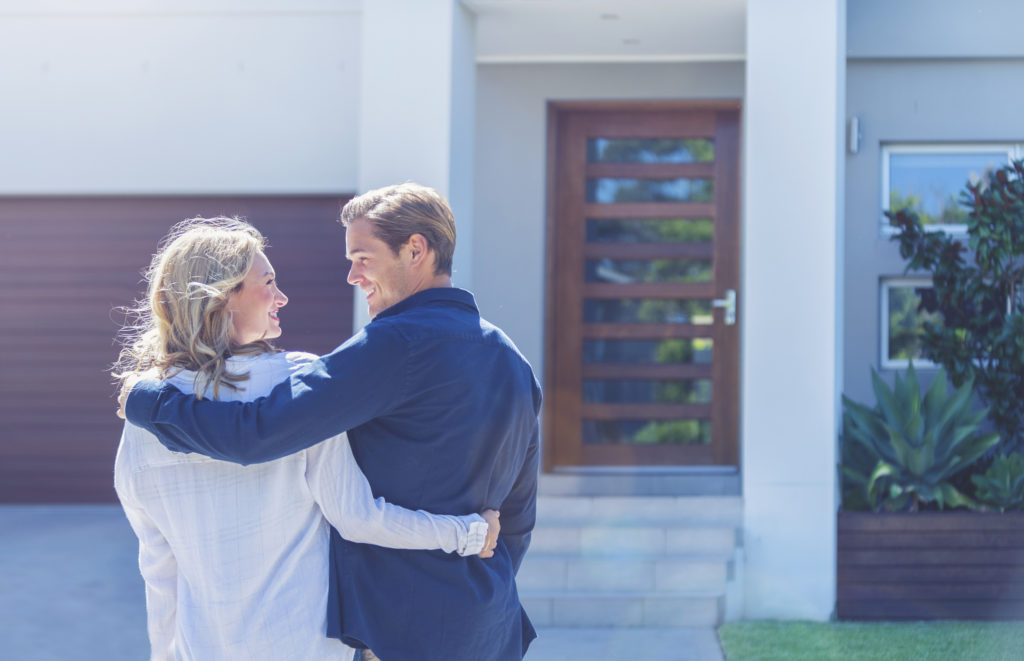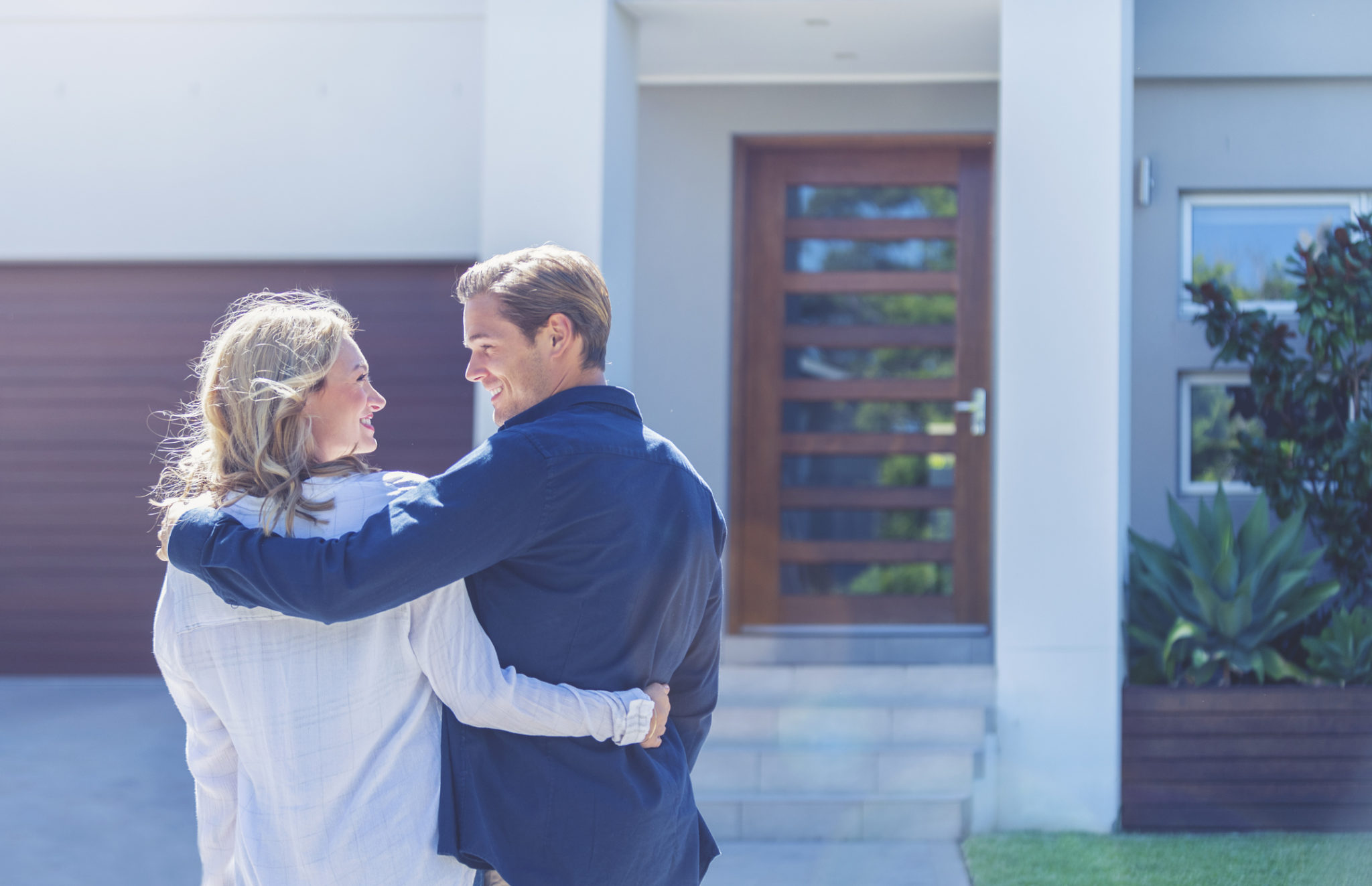 Whether you are renovating your home, looking for a casual upgrade, or constructing a brand-new office complex, we are here to help you select the perfect door or skirting boards for your environment and provide exceptional supply, installation, and painting services to achieve the perfect look for your home or business.
Our supply, installation, and painting services are some of the best in Myaree, making us your number one choice for doors and skirtings in Myaree and surrounding areas.
WE SPECIALISE IN A RANGE OF DOMESTIC & COMMERCIAL SERVICES INCLUDING
Commercial Doors
Decking
Skirting Boards
Property Maintenance
Whether you are building from scratch, renovating or just want someone to make sense of your own ideas, Doors Apart can help you bring you home or space to life.
Doors Apart provide expert door installation services in Myaree for all door types including front doors, internal doors, external doors, screen doors, and wooden doors, in all door styles and frame sizes.
We also offer complementary door services such as new door painting and staining, door delivery, and consultation along with all of your door carpentry essentials.
Types of Doors We can Install:
Local Businesses we support:
Contact Doors Apart Today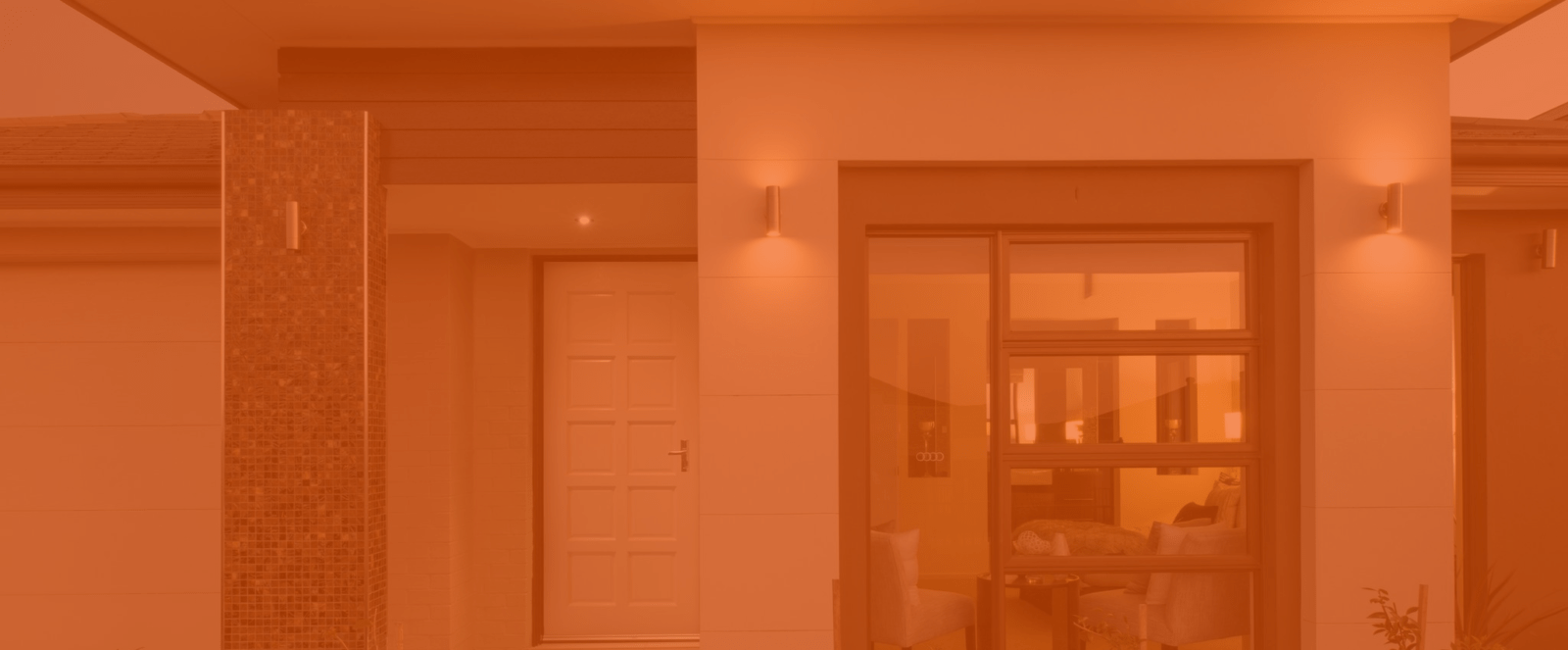 WHAT OUR CUSTOMERS THINK
[grw place_photo="https://lh3.googleusercontent.com/p/AF1QipOMMrKowB0OESIK2UuU_qrEPkEbFfBIq3rFSfJj=s1600-w300-h300″ place_name="Doors Apart" place_id="ChIJxcP2r2JVzSsRK8FahdNPBN8″ pagination="5″ text_size="120″ refresh_reviews=true lazy_load_img=true reduce_avatars_size=true open_link=true nofollow_link=true]
Absolutely! If you have an opening that needs a doorway added, we can add stud walling and gyprock and install the door/s you require.
Yes, we supply and fit all types of handles, locks and digital entry locks so you don't have to call a locksmith.
No. We specialise in the installation of doors and stick to what we know best.
We will haul your old door away after the new door is installed for a small additional fee. Discuss this with Doors Apart directly prior to new door day!
If you have new interior or exterior doors they need to be sealed and painted. This means every surface- four sides and both faces. If you have attached hinges, locks or any other accessories, they need to be removed prior to painting as well. New timber doors should be painted as soon as they are fitted by a professional painter.
A few of the brands we supply are Humes, Corinthian and Cedar West. We offer a variety of options, so you can get exactly what you are looking for. We use these manufacturers as they are backed by warranties and comply with Australian Standards and Regulations. Not sure on what type of door is best? We will happily assist you in picking the right product for your situation.
The standard estimated lead time for our door's changes depending on what type and size of door you require. Some doors can be fitted within a few days to a week if they are available on shelf, others take several weeks to be manufactured due to their size and style.
It depends on your budget and your taste. If you want a truly, authentic, elegant look than you can't go past timber. But you also must be aware that wood doors require more maintenance. Alternatively, fibreglass doors can mimic the appearance of wood without the maintenance hassles. Once you schedule your free estimate, we can help you decide on the best solution for your home.