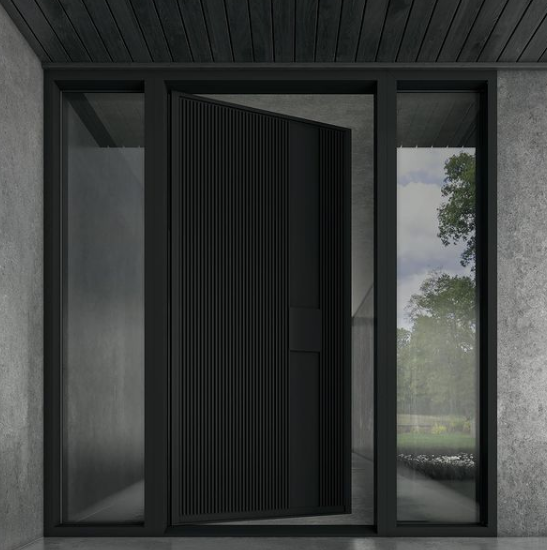 What is Bespoke?
Bespoke means custom made. Having bespoke doors in your home really increases its "wow" factor, but they come with a price tag! Lately we have seen an increase in high end homes, reaching for bespoke front door/s that inject personality and class.
Bespoke door tips!
If you are embarking on a home redesign project, the biggest tip we can offer is to ensure you consider the longer lead time needed to order bespoke doors. This can really affect your redesign project and should be considered when undertaking your renovation. Not everyone has the luxury of a project manager and knowing there will be scheduling delays when dealing with bespoke door manufacturers!
Bespoke doors can be tailored to your specifications. Some customers hire a joiner to make a unique door to fit their space and design needs, and some work with high-end manufacturers. Either way, our next tip is to ensure you do your research! Not all doors are manufactured the same, and not all doors can withstand Australian conditions.
What width can a a bespoke door be manufactured to?
We are happy to install bespoke doors, but do not recommend nor install any door over 1200mm wide. Anything above this size will become problematic and is prone to failure. Whilst some companies will sell doors over 1200mm wide, we will not install them and suggest you don't touch them either. This applies to Barn doors too.
**Door featured by Zen Doors**