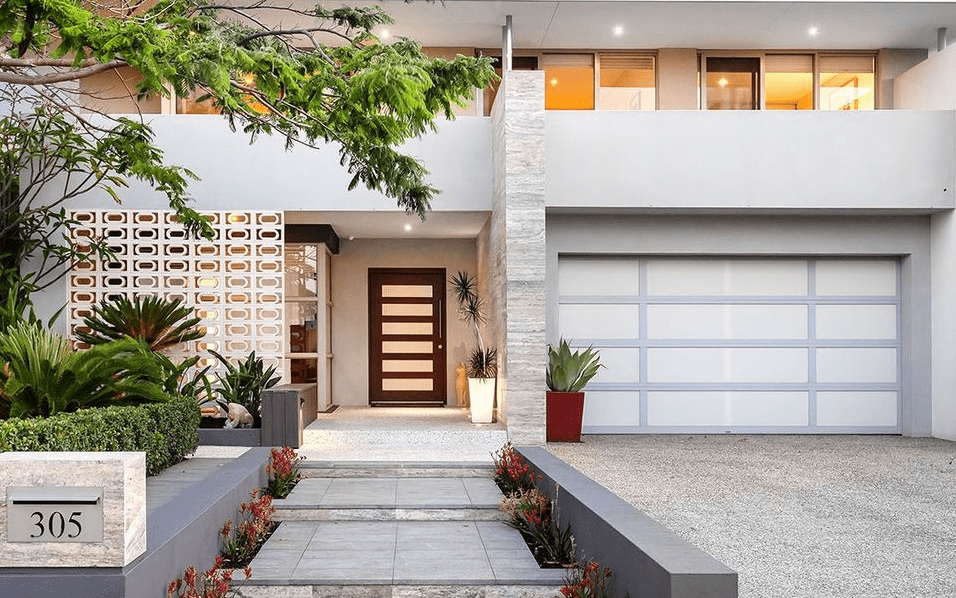 Can a handyman install my new doors?
It is not uncommon for doors to be installed incorrectly. We often get calls from clients asking to inspect their door/s after another business has installed them, especially those who are handymen and not qualified carpenters. To ensure you do not have to reinstall your doors, which costs both money and time, make a wise choice the first time by choosing a specialist door installer. Poor door installation may cost less up front, but will certainly cost you much more in the long run.
Signs of poor door installation?
There are many ways to tell whether your door/s were installed properly. Some are very noticeable, and others are harder with an untrained eye. Poor door installation usually occurs when there is:
Improper measurements taken
Too much or too little plained off the doors
Poor door frame installation or one that should have been replaced prior to fitting new doors
Improper maintenance during the installation process
Not using the right hardware during fitting
Not starting with a level surface
Common signs of a poorly installed door?
Difficult Operation and gaps
Your new doors should operate silently and smoothly. When the door is closed, all clearances around the door should be consistent and even. If your new door requires more than a gentle push to open or close, it was poorly installed.
Creaking Sounds
Squeaking every time, a door is used or opened is a sign that there is binding in some of the door parts. This is usually caused by poorly aligned and fitted hinges or frames.
Floor Marks
A door should never mark a floor. If you notice any scratches or lines on your floor, that signals that the lower edge is not perfectly parallel with the floor and needs to be modified.
Crooked door panels and doors fitted upside down
Yes! We do see doors that have been fitted upside down and so the rail is higher at the top of the door than the bottom. We also see common installation mistakes that make the door appear crooked. These should never occur if a door installer knows what he is doing!
Can a poorly installed door be fixed?
Issues arising from a poorly installed door need to be addressed as soon as possible. Sometimes the problem can be fixed easily, other times we have to start again. Unfortunately these problems occur way more than they're supposed to because doors have been installed by those without proper skills and experience.
Need doors installed?
We're proud of our experience, careful installation and the quality customer satisfaction we provide. Our past work speaks for itself. Interested in hiring us for your door installation? We can supply, deliver and install or install only. Contact us today for a free measure and quote.