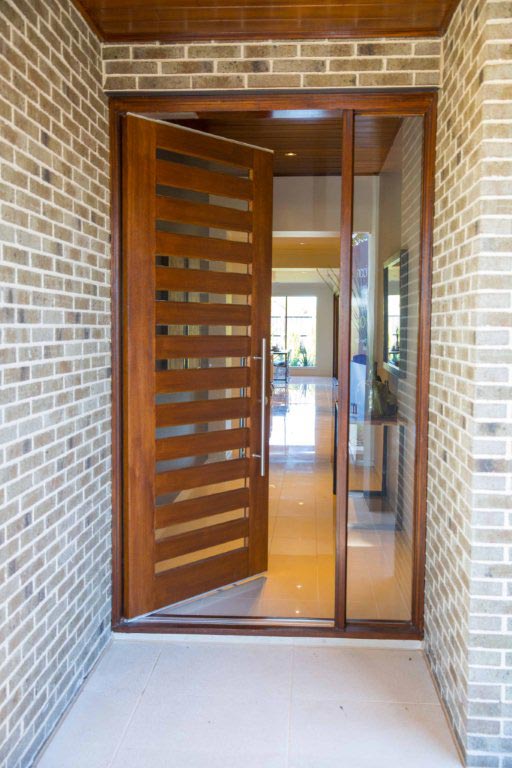 Do you know what a sidelight or a highlight is? When you are building or if you are remodelling always consider whether your front entry can entertain a sidelight or highlight. A sidelight or highlight are narrow windows that frame a door and are one of the most stylish ways to make your front entry more visually appealing.
What are the benefits of adding a sidelight or highlight?
One of the biggest benefits of sidelights, those with transparent or translucent glass, is the fact that they allow natural light to stream into your home and provide a glimpse into the outdoors. Completely transparent sidelights also let you see who is on the other side of the door, removing awkward peepholes and creating a "check point" before opening your door.
Pets also love sidelights, as they create a space for them to watch the world go by in.
Styles?
Wood and fibreglass doors often offer the option of a sidelight if you have room to accommodate them. Some front entry doors have stained glass, or a design motif and the sidelights can be matched or coordinated with the inserts. Sidelights might be full length, meaning the glass runs the majority length of the door or they may feature glass that covers a section of the sidelight.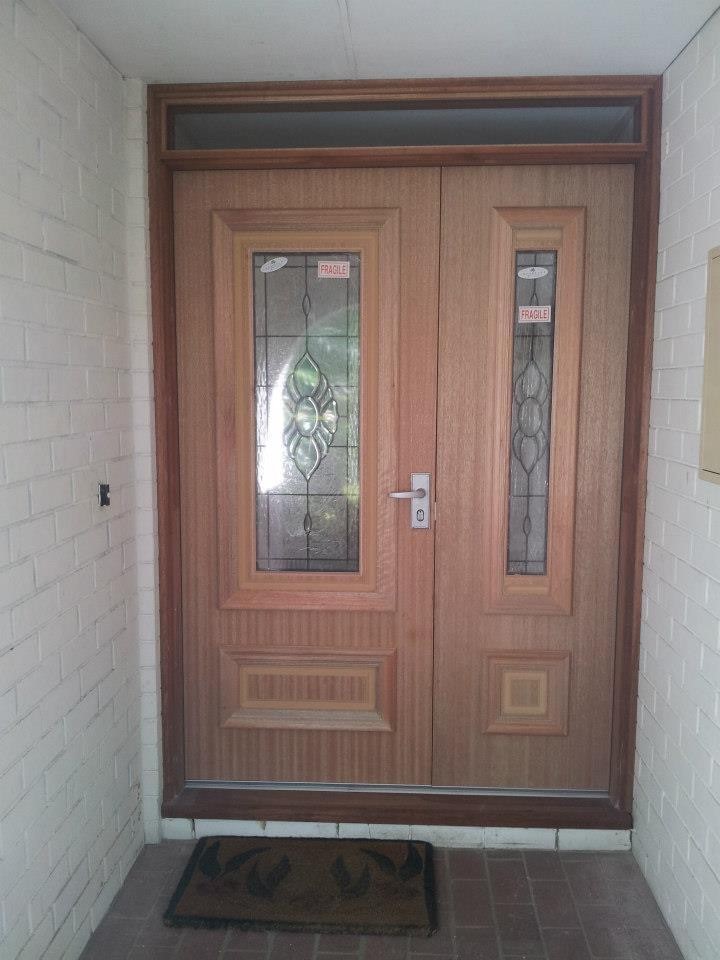 Custom Sidelights and Highlights
Another option is to just add clear or translucent glass sidelights or highlights to the overall frame. Adding one or two sidelights along with a highlight will dramatically transform a dim foyer into an inviting space. At Doors Apart our team will work with you to create custom sidelight designs, which can be tailored to your specific needs.